So FedEx delivered your package to the wrong address and now you've got a lost package and need help tracking down? Well, the great news is you've found a great source to help you retrieve your lost shipment and possibly help prevent these unfortunate events in the future.
In this guide, we are going to cover several topics relating to instances where FedEx delivered to the wrong address, these topics will include.
My package tracking number says delivered but I didn't receive it.
How to contact the customer care center?
How to File a lost shipment claim with FedEx?
How does FedEx Investigate Lost Packages?
Who is responsible and who pays the cost of misdelivered shipments?
How to avoid misdelivered packages in the future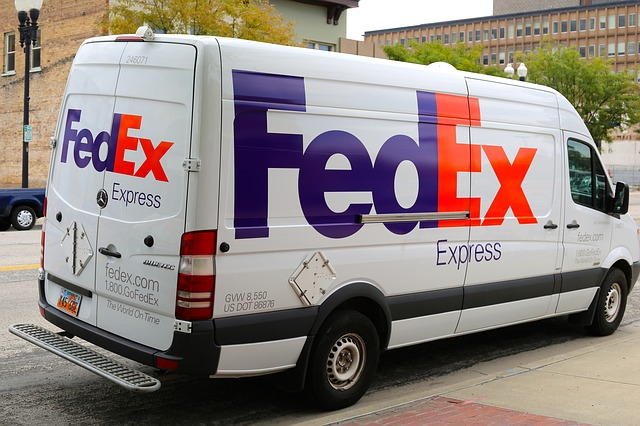 My package tracking number says delivered but I didn't receive it
Now we've all had packages delivered to us and most of us these days have gotten used to the modern convenience of tracking a shipment and getting real-time updates on its status and expected delivery date.
Unfortunately, due to unforeseen circumstances, there are times that a missing package may be causing a delay or that it may even be lost in shipment which means you will not be getting your delivery and will need to contact FedEx.
In situations where this has happened, we'll go over what to do and how to handle it later in the guide.
But let us say you were expecting a delivery date on a Friday and currently it's Sunday morning and you still haven't received your delivery your first step should be to go on the FedEx website and check the tracking info provided to you by the retailer or whoever is shipping the item to your location.
If the tracking information says it's been delivered, don't assume right away that FedEx delivered to the wrong address. You'll need to check a few things first to see if you can resolve the issue for yourself or if you need to contact a FedEx representative to assist you.
Make sure the correct address was used for the delivery instructions
Double-check your front door and back door to see if it was left in an unusual location
Check with your neighbors to see if they got your mail or if someone else in your household address signed for it
Also if your city/town has a physical FedEx location in your area checking with them first before you call customer service may be prudent.
So assuming those steps haven't resulted in a favorable outcome you'll need to contact FedEx and request their assistance to help you locate your shipment.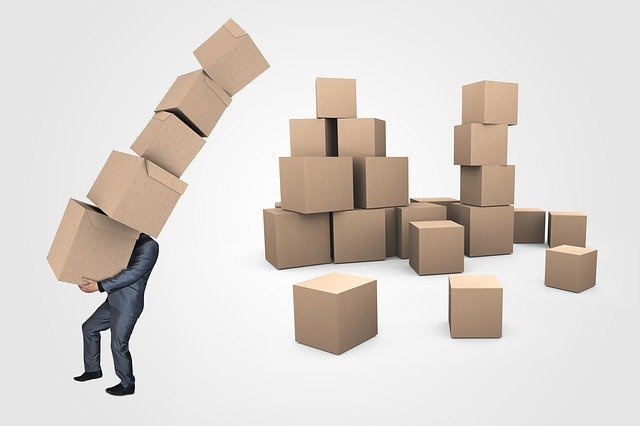 How to contact the FedEx customer care center?
Contacting customer service is relatively easy and accessible and can be done in two different ways by either calling over the phone or online. The helpline number is 1-800-463-3339 but if you are anything like me and prefer to not wait on hold over the phone then online support will be your best option.
If you are in the US you'll go to https://www.fedex.com/en-us/customer-support.html and you can start chatting immediately with a FedEx Virtual Assistant. Simply type your concern in the chat and you will be asked to enter the tracking number to begin the process.
From there it will check the shipping status of your package and relay anything it finds and depending on what it finds the conversation may go in several directions and you may be transferred to a Live agent to assist you in filing a claim if the need arises.
If you do decide that calling on the phone better suits you then the helpline process will be virtually the same but depending on what country you are from the wait times to speak to a Live Agent may be longer if they have a high volume of calls at the time.
How to File a Lost Shipment Claim With FedEx?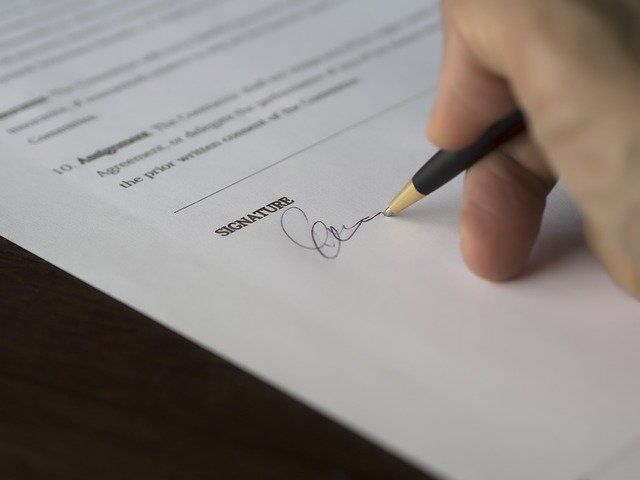 So let's say you've gone through customer support and spoken to the person or company that shipped the item(s) out and have found out that FedEx has lost your shipment and you want to go online to file your claim here are the steps you need to take in order to go through their process.
Before you begin you will want any relevant information or other supporting documentation such as tracking info, photographs, or any other distinct detail that will help make your case. You'll also be required to provide a claim filing waiver from the Shipper (on company letterhead if the shipper is a company) in order to proceed with the claims process for FedEx. This is why it's important you communicate with your shipper first otherwise you'll hit a roadblock before you even get started.
First head over to the FedEx website and click on the support drop-down menu
Click on File a Claim
You will be directed to another page with several options to proceed if this is just a single package that never made it to your doorstep then click on "Start a Claim"
You will be redirected again to another page that will ask for the tracking number and ask you to select from a drop-down menu the "Claim Type"
After that, you will provide everything mentioned earlier along with some information about yourself including your full address to ensure you are the rightful owner of the missing FedEx package.
Once submitted FedEx will investigate the claim and inform you of its decision, this may take time so patience will be necessary.
How does FedEx Investigate Lost Packages?
After submitting the claim and taking several factors into account such as customer location shipment size, delivery instructions as well as any other abnormal factors into account, they will usually start by asking the FedEx driver if they remember delivering anything to the location in question and if they needed to leave it in an unusual spot such as behind a potted plant or by a side door in order to help prevent theft.
Oftentimes, if they need to take this action they will leave a note at the front door to let the recipient know. Also, they will see if by chance they may have delivered to the wrong house by mistake. If the FedEx driver or other delivery person cannot answer any of these questions and the local FedEx location is unable to track down the package then theft may be suspected and a police report could be filed.
Who is responsible and who pays the cost of misdelivered shipments?
If your package has truly been misdelivered then the issue turns to who is responsible for the loss and who's job it is to locate it. If the sender put the wrong address on the delivery then they need to contact customer service to request support and see if they can retrieve it from the other address or not. If they are able to, FedEx may charge them a fee. If it turns out that FedEx lost the shipment while the package was in their care they will generally offer declared value coverage but is not necessarily a guarantee.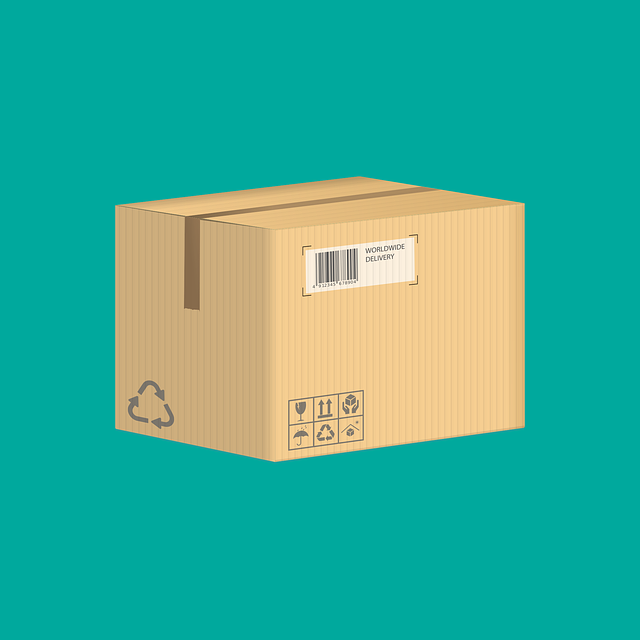 How to avoid misdelivered packages in the future
Now that we have covered the processes of missing shipments and how to potentially resolve them we can now take a proactive approach and help avoid FedEx delivering to wrong address situations in the future.
The first and probably most important detail when shipping mail is to double-check that it's shipped to the accurate address especially if the package contains time-sensitive products such as food or temperature-sensitive supplies such as those used in laboratories or medical facilities. Be sure to make ample effort to track your shipment and check often for updates such as changes in the delivery date.
Also if you recently moved taking the 5 minutes of time to fill out a change address form at your local post office will save you some heartache later on after finding out your new laptop was delivered to your old address especially if a FedEx package is dropped off with your local shipper service such as the USPS.
Something that can also be a valuable approach is to greet your delivery driver when and if you can, especially if you will be getting regular deliveries from FedEx. Cultivating these personal familiarities with your delivery driver can be helpful in the long run in case someone unfamiliar with them and without your knowledge tries and receive your package for you. This can possibly prevent theft and total loss of your shipment.
Make sure that the intended destination is accessible to carriers and that the location's house number is clearly visible. Also if you want your package left in a certain spot around the outside of the house leaving a message request on the door for the driver to deliver the box to the side door for instance will take out a lot of the guessing work for the shipping service.
Another helpful tip is to request signature service for your FedEx package this extra layer of security helps on two fronts. If a well-meaning person is asked to sign for an unexpected package they are likely to mention that they were not expecting a delivery from FedEx and this may prompt the driver to check the delivery address to make sure they are in the right place.
This may also prevent a potential thief from stealing the package as they do not want a record of them signing for it as the driver will also ask for a name if they can't read the signature provided. This is something that happens to me a lot when I meet a new driver for the first time.
Conclusion
We hope this article helps you in taking the right next steps if your package was delivered to the wrong address by FedEx. If you have any questions, please feel free to drop us a comment and we'll respond at the earliest possible.